Online Reputation Management Service
Online Reputation is Your Digital Calling Card – Nurture It Carefully
Tired of tackling negative reviews and comments? Get in touch with us, a leading online reputation management company in India as we proactively build a positive image of your brand in the global market. Whether you are a start-up or a well-established brand, everyone is in need of effective reputation management services to uplift their brand's image. Our brand positioning strategies will give a fresh look to your company, giving it an optimistic visibility. 
We start with monitoring the online presence of your business or brand, then take a deep dive into your reputation analysis, and then we curate an avant-garde ORM strategy where we work on creating quality content for SEO and social media. To achieve this, we utilise the best brand monitoring tools, do your competitors' analysis, and with regular reporting, we also tweak the ongoing ORM strategy for even better ROI. 
Building Trust with the Best Reputation Management Firm
Our ORM professionals are dedicatedly driven by the approach that a brand's image is one of the key aspects of building its trust and credibility among the customers. We ensure to turn your potential audience into loyal customers through robust brand reputation management strategies. We don't just claim to be the best ORM agency in Delhi, we prove it with our proven track record of successful ORM campaigns. The number of our satisfied clients keeps increasing every day and that too not just in India, but across the globe. In a very short span of time, we have mastered the art of online reputation management and we keep on adding more & more industry veterans to our team.
Digital Reputation Management Solutions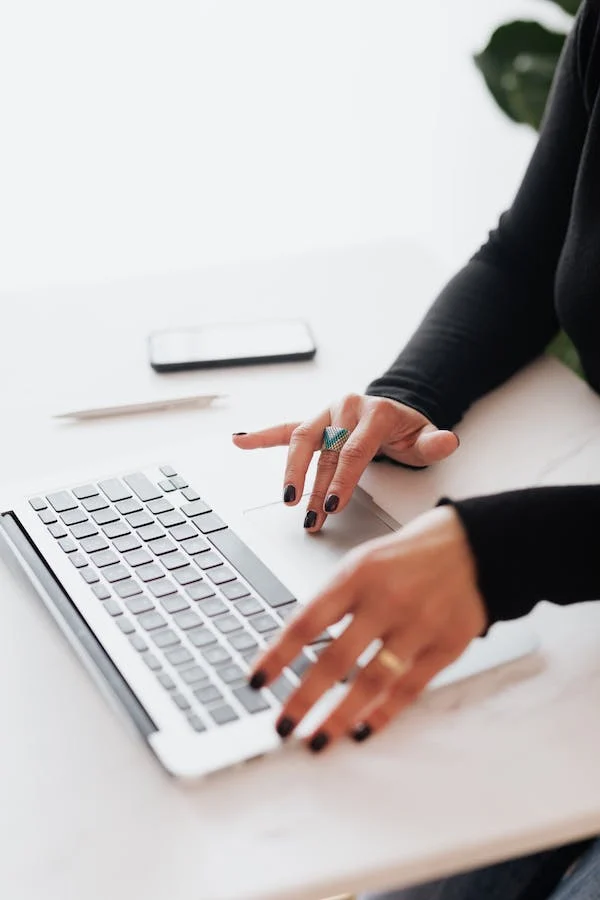 Brand Reputation Management
Simply put, it is an extended version of online reputation management where we focus on transforming your business into a brand with the help of reputation management services only. We monitor, influence, and try to maintain the public perception and your business's reputation in the eyes of your stakeholders, customers, and the general public. Along the same lines, we also align your brand values, objectives, and desired public perception while shaping and safeguarding your image and standing.
Being a crucial aspect of ORM, crisis management is responding to and toning down online crises or negative words going around regarding your brand that can directly or indirectly cause damage to your brand's reputation. It includes identifying threats, monitoring online activities that have to do with your brand, developing a crisis management plan, evaluating the situation, and finally acting swiftly on it. 
As the name suggests, this significant part of the brand ORM is all about managing the reviews of your business across all the platforms of this digital world. It doesn't matter whether someone left a review of your product on a review site or any of the social media platforms, we will look after how it works in your favour. Negative reviews are dealt with politeness in public whereas positive ones are encouraged too.
We are not just an ORM company in Delhi, we are a digital transformation agency that also caters to your digital marketing needs, irrespective of your business's budget, size, and industry. After we are done with your online reputation, we will work on building the online presence of your business so your audience has a better perception of it and recommends your brand name to their peers as well. 
With a strategic online presence, expert review management, crisis expertise, SEO finesse, and vigilant brand monitoring, we safeguard and elevate your brand's image, fostering trust and growth in the digital landscape.